Be Real 4 Him
Resource Highlight // Sept 2019
Priorities, forgiveness, service - these are all great topics to discuss with your teens and this 4-week series will help you do that. Packed with Scriptures and discussion questions, you can encourage your students to be real for Him.
Digital Parenting Power Pack
Resource Highlight // March 2019
Our new resource for the month is a Digital Parenting Power Pack. Why be cheesy and call it the Power Pack, you ask? Because, this resource is full of several presentations and over a dozen articles and documents on Digital Parenting.
Provided by Chad Landman, this resource pack is based upon his Digital Parenting Workshop that he has conducted over 40 times in the last 5 years. This is sure to jump-start your discussion and give you great ideas to talk with your kids and parents about digital safety.
Generous Living
RESOURCE HIGHLIGHT // FEB 2019
It's not all about us. This three-week series will help your kids discover that. Authored by Justin Morton, this series dives into why it's more important to give than receive.
The Resource Pack below contains PDF, MS Word and Apple Pages documents for you as well as a series graphic.
Justin Morton is the Student and Family Minister at the Karns Church of Christ in Knoxville, TN. He is married to his beautiful wife, Miranda and they have two awesome sons, Caden and Cameron.
To read more of Justin's awesome stuff or to get in touch, visit Something-To-Think-About.com.
Archived Series for Download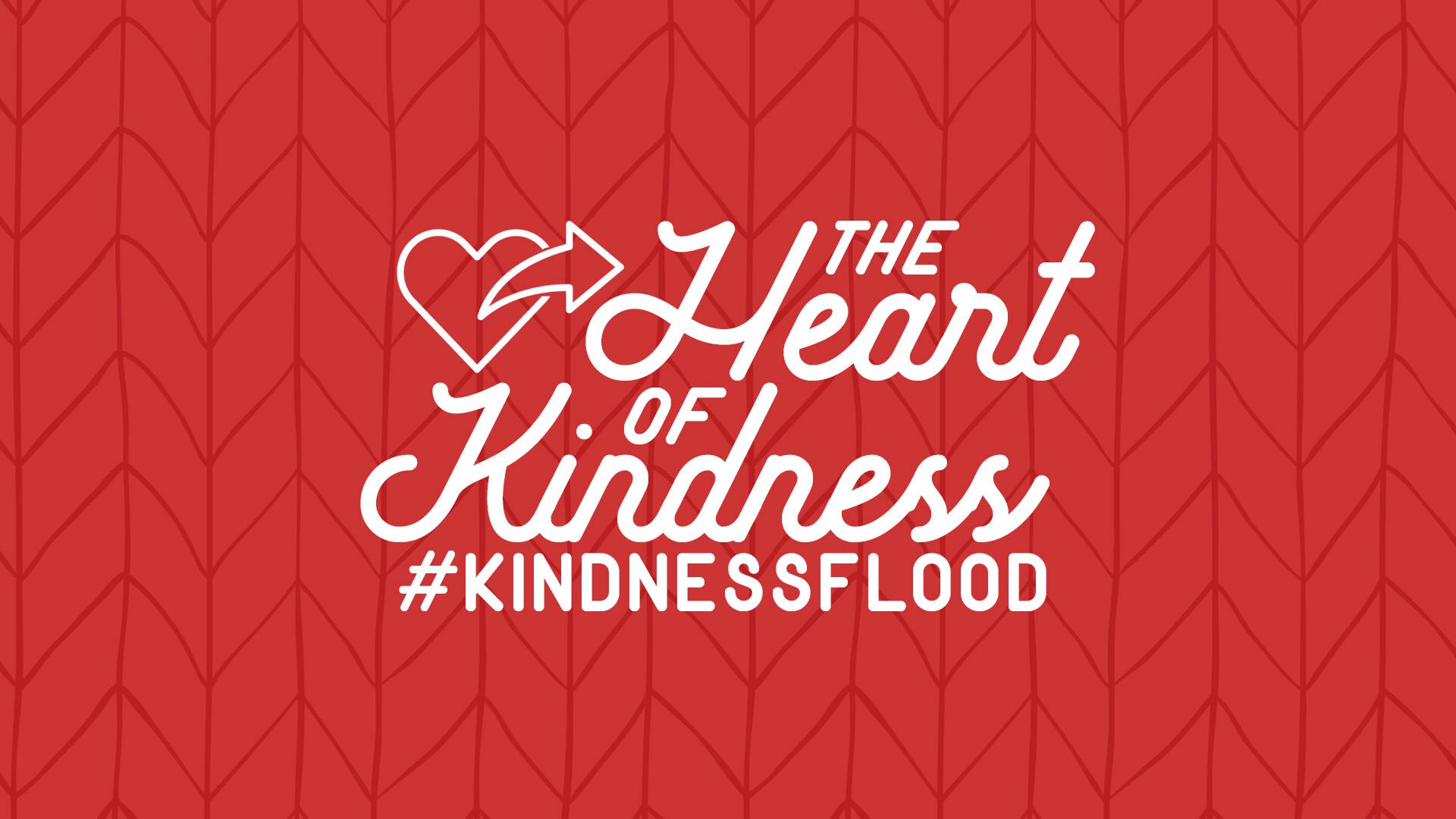 The Heart of Kindness Series
This is a four week series that will begin a flood of kindness in your youth group, church & community!
Do your students love the "Stranger Things" Netflix series? Then they'll love this 3 week series that looks at some of the strange things in the Bible.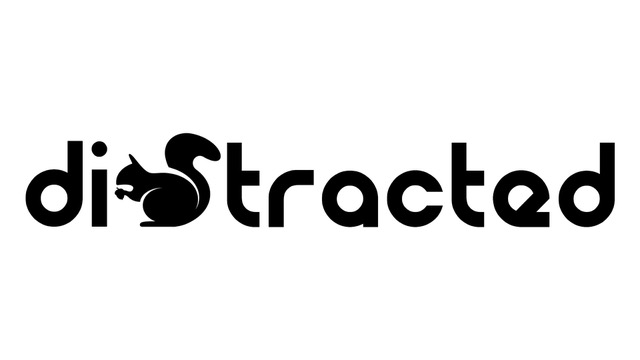 This is a three week series designed to help your students fight spiritual distractions.